About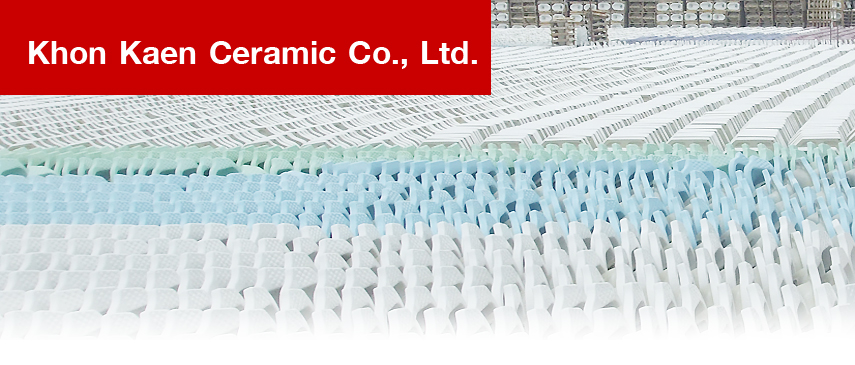 Was established 1990
Year 1991 : The company has increased production of sanitary first generation model was squat (Sw-1)

Year 1993 : The production increase is squat (Sw-2) model

Year 1995 The production increase are soap holder , tissue holder , balustrade and railing

Year 2000 The production increase is squat (Sw-3) model
Year 2002 The production increase are pail flush (Sw-4) and squat (Sw-5) models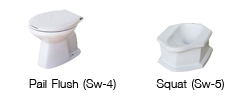 Year 2005 The production increase is wall hung lavatory (Sw-6) model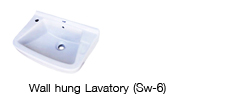 Year 2006 The production increase is wall hung lavatory (Sw-7) model

Year 2008 The production increase is unrinal (Sw-8) model to the present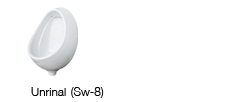 Thailand 100% shareholder.
Type of business Squat, Pail Flush, Wall hung Lavatory, Unrinal, Soap Holder, Tissue Holder, Balustrade, Railing
Vision Improve product quality standards to meet customer satisfaction with regard to the environment.
The company's strengths
1. Product quality standards.
2. If you dissatisfied products the company glad to returns.
3. Delivery service are fast and friendly.
4. Quality packaging, transport in high volumes and fast.